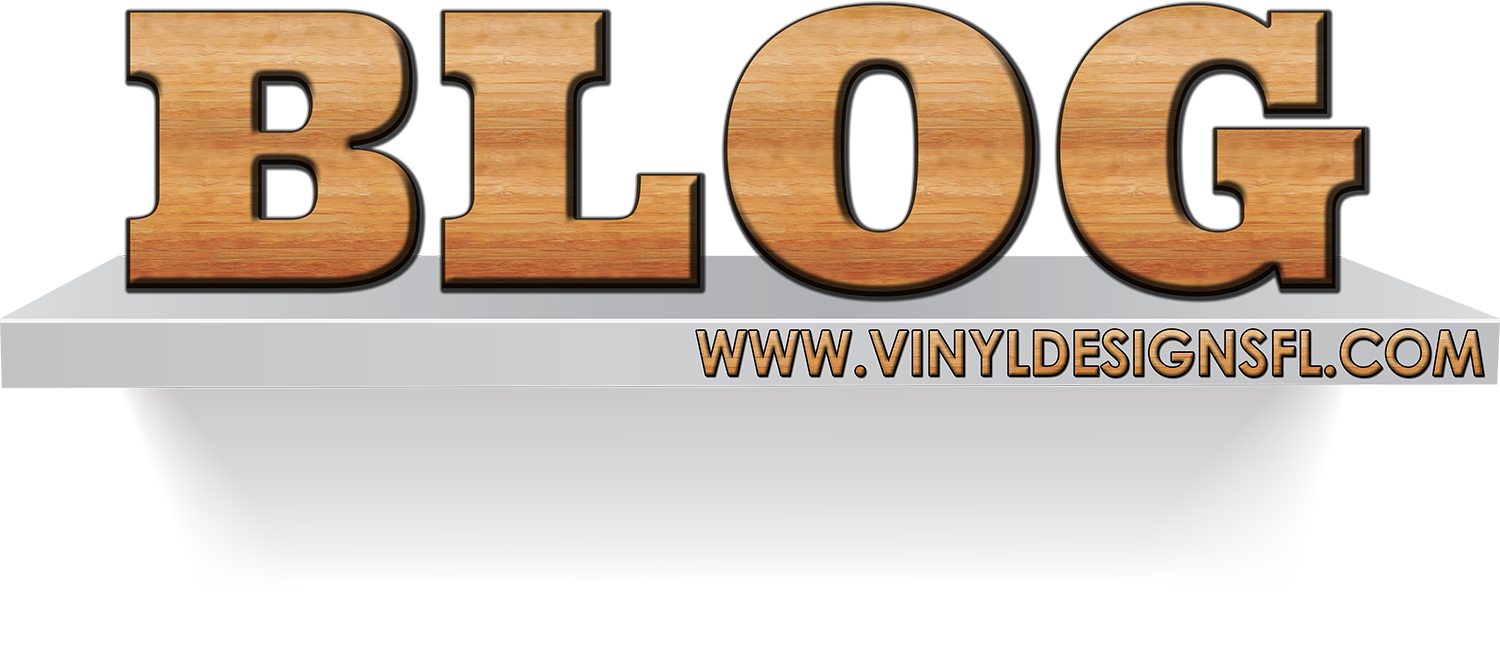 Do you want to know more about us ?
Check our Vinyl De Signs Blog Posts , we regularly feature our recent jobs and interesting articles  in this page , also you can check our Facebook Page here.  
If you like our work and want more information don't hesitate to Contact Us.
( Hablamos Español )
We are conveniently open 7 days a week.
Monday and Tuesdays: 10:00 am to 3:000 PM
Wednesday to Sunday:  10:00 am to 7:00 PM
Call Us Today : ( 561 ) 649-2502.
Delco Construction and Design, Inc has over 23 years of experience in the construction industry from remodeling of any type to new construction.
Our design team will help you achieve your dreams.. With our in house […]