Ready to make your vehicle standout? Get some custom vehicle graphics!
Car graphics are a proven, affordable methods of advertising an event, advertising a service, or otherwise attracting focus. Your car is "seen" anywhere it goes, also when it's stalling; routing focus with swiftly discernible aesthetic photos and focused text to drive the customer to your location, website, task, service or whatever your message goal is.
Call us for free quote today ! 561.649.2502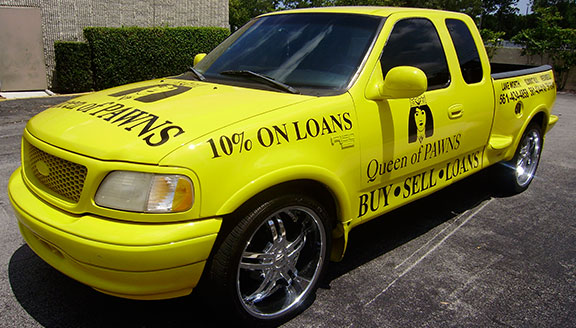 Great way to advertise
Custom graphics will sure catch attention and are a great way to advertise your business .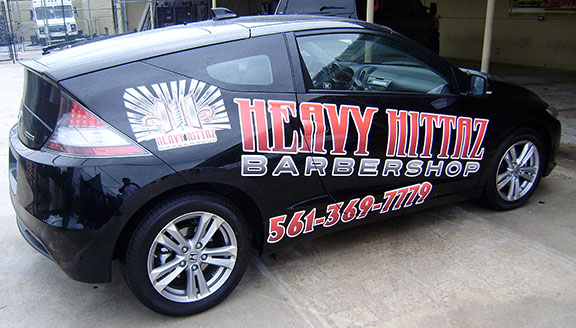 Bring new life to your car
Your car will not be the same after you install some custom graphics. Make your car standout and look fabulous!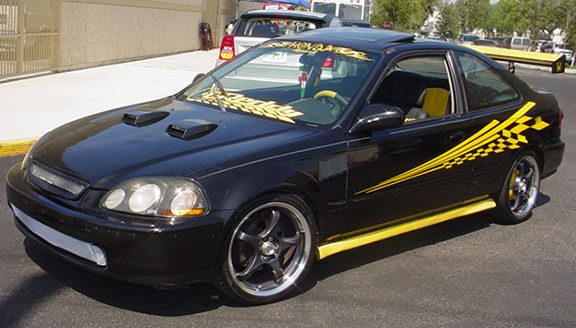 Cost Effective
Shiny new vinyl graphics are a very cost effective method to advertise. Increase your revenue!