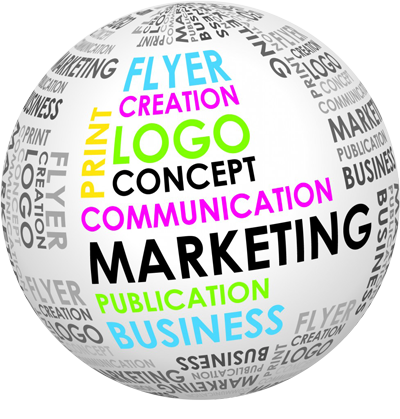 Companies have become far more pragmatic in evaluating, planning, building and supporting technology initiatives.
Today's solutions must be practical and focused on increasing revenue, managing costs, optimizing performance,
enhancing loyalty, engaging users and producing measurable results.
Solutions must also be designed with an eye to the future – scalable, secure, and designed
to be integral to the company's unique ways of doing business – and business plans.
Our Design Team one key objective: Enable our clients to achieve the business outcomes they envision.