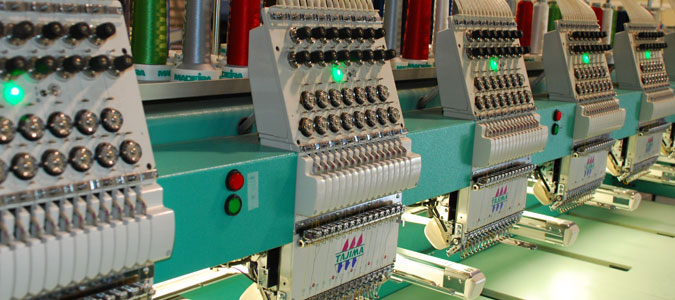 Embroidering  the art of decorating fibers with needles and threads.
Usually it is regarded as an executive and official way to personalize uniforms and
business clothing in order to construct a distinguishable image.
Vinyl De Designs have been in the embroidery market for more than 15 years.
Our in-house embroidery production is known for its exceptional quality and durability.
As embroidery professionals, we take care of every detail of your logo design to make it look ideal, considering that we know how essential your business image is.
We provide a large range of company apparel, business attires, and outings that will  go with corporate logo: Personalized T-shirts,uniforms, caps, bags, and much more.