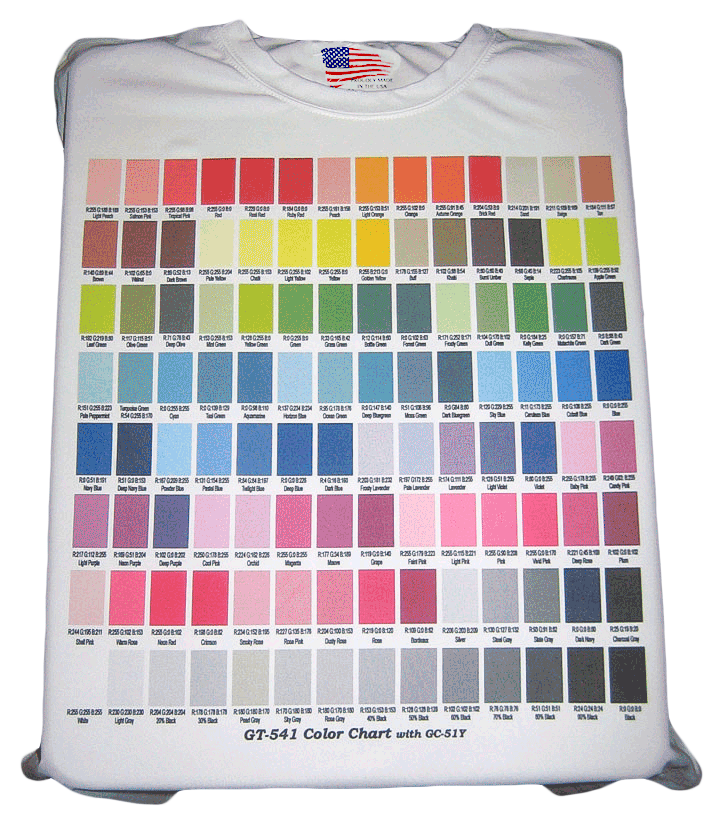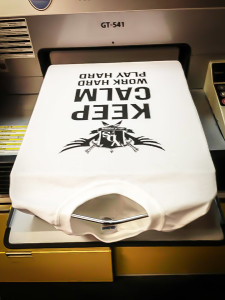 Digital printing referred to as Direct- to-Garment (DTG) Printing is a brand-new procedure
that permits us print full color, photo quality images directly into your T-Shirt within minutes.
NO MINIMUMS!
For smaller production runs, Direct to Garment Printing provides incredible advantages over screen printing,
which involves long set-up times and challenging fine prep work.
With screen Print you could not easily recreate a picture on a garment.
Small quantities with screen printing  process is more expensive.
Digital T-Shirt Printing, DTG is different from screen-printing due to the fact that it of the affordability,
effectiveness and ease to those who wish to publish minimal amounts of custom-made T-Shirts or apparel.
We have this Colors available: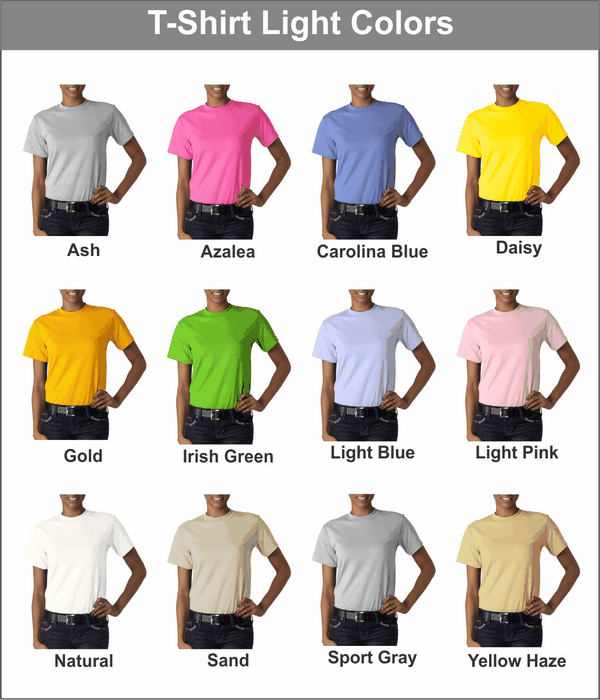 Direct Garment Shirts are custom printed using the latest and most advanced technologies to
give you the most vibrant colors and highest durability, even after washing.
Choose from a variety of styles, colors, and sizes.
Show off your favorite photos, designs, and sayings or create a unique gift for friends and family.
Contact us for a free quote today!